MARKETING FOR
SUCCESS
The saying "If you build it, they will come," couldn't be further from the truth when it comes to marketing your business online.  It matters where you build it, how you build it and how you maintain it.
Our Rapid Growth Plan starts with strategic planning. We find out who your targeted audience is and how they search the internet.  We use this data to build a simple marketing strategy and begin the process of building an online presence that goes beyond a website.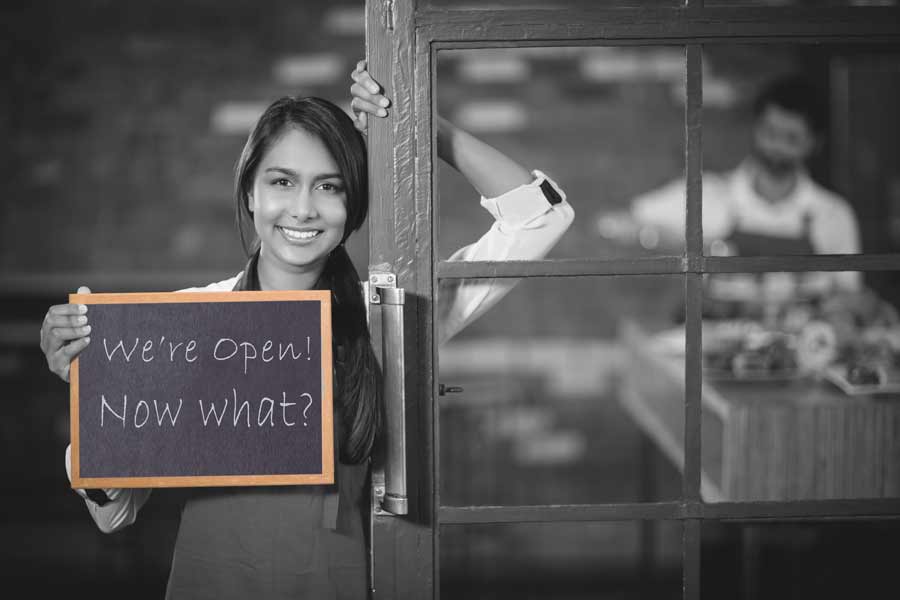 BUILDING AN ONLINE
PRESENCE THAT GETS NOTICED
Marketing Strategy
Without a plan, you are likely to get overwhelmed and off track. We will write a simple marketing strategy to keep you focused on the tasks that get results.
Website and Content Development
We will develop your website and content. By using on-page SEO, the right words in the right places, combined with style, color, and creativity, we get results.
Email & Social Media
Once your site is complete, we will develop a professional email template and social media profiles to lead potential clients in your direction.
Directory Listings
In addition to Google maps, we will get you listed in important local directories with optimized content.
Aggressive Monthly Marketing
If you want to reach page one, we recommend an aggressive content development plan that will make Google and friends take notice.
Consultative Approach
We work closely with our clients, making sure we represent their business appropriately and adequately.
Results Driven
If it isn't going to help grow your business, we will not recommend it.
Ongoing Support
We offer scalable monthly maintenance packages to keep your content fresh.
LET'S GET TOGETHER AND
MAKE SOMETHING HAPPEN!